This product has no reviews yet.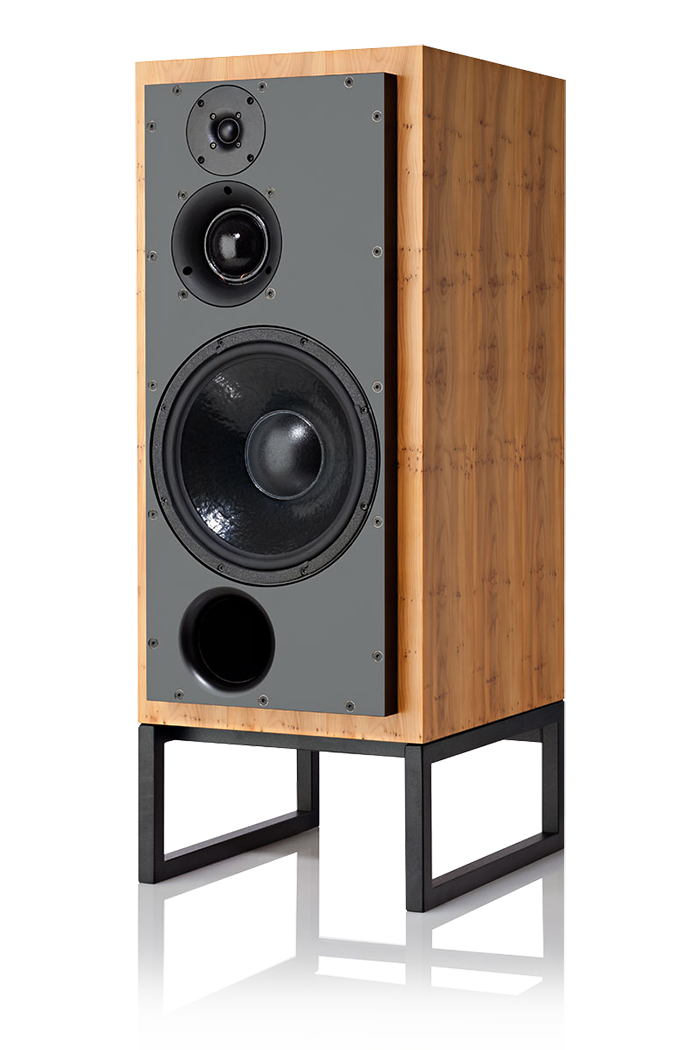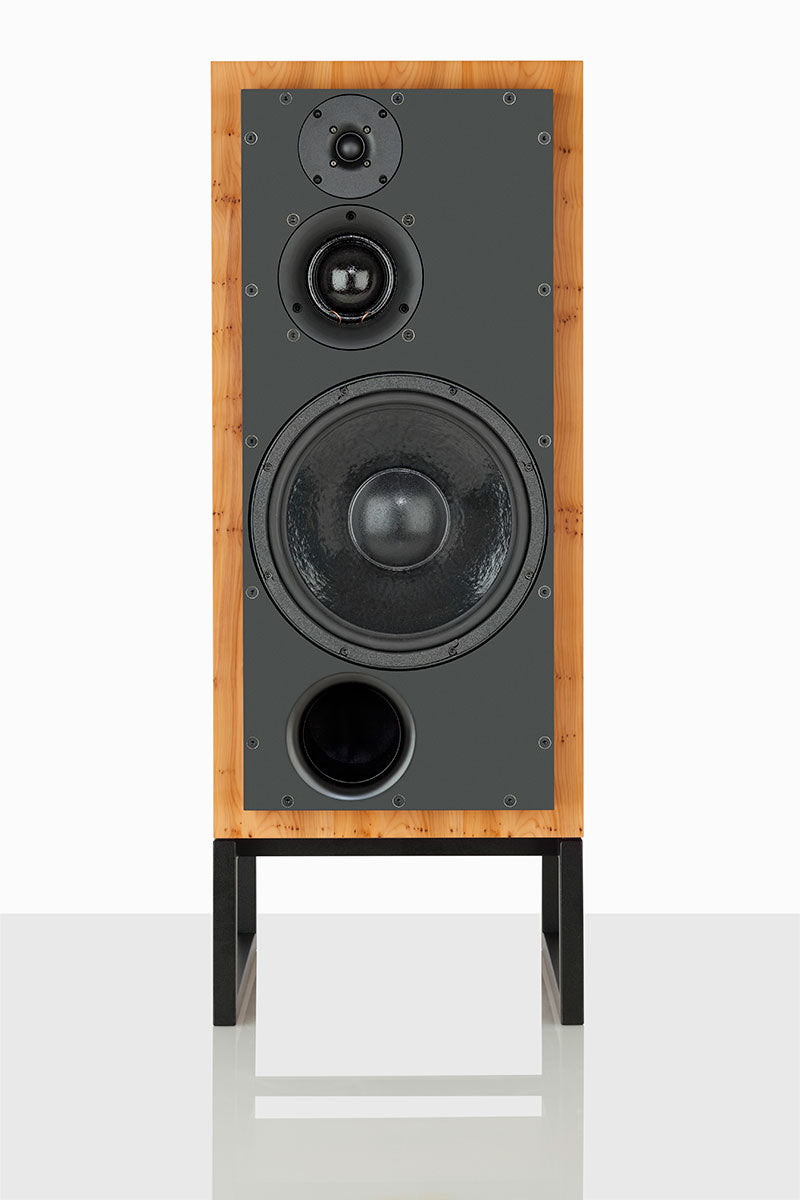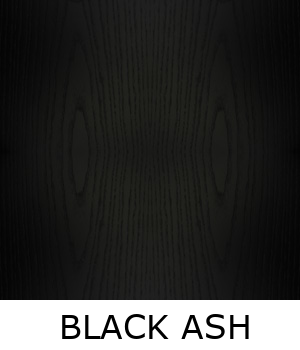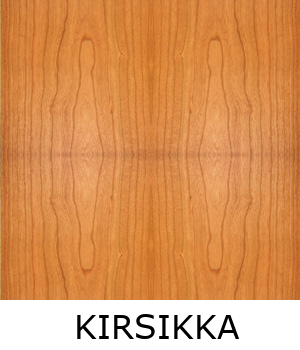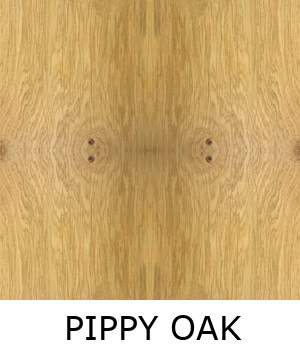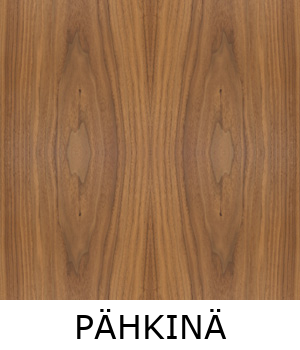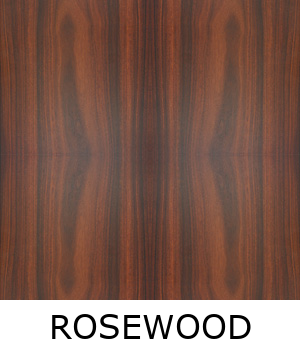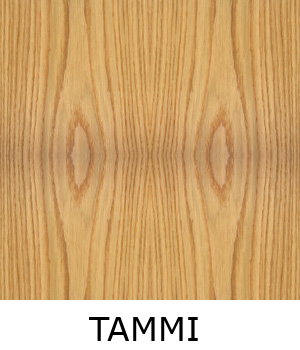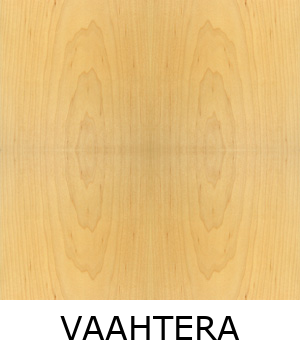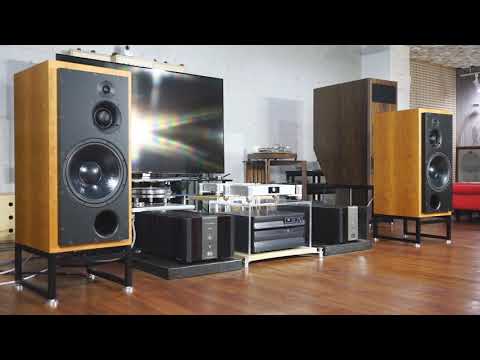 ATC SCM100SL Classic Passive Jalustakaiuttimet
---
SCM100
Overview
The SCM100 ASL (active) and SCM100 SL (passive) are designed to perform at their best with the finest quality hi-fi equipment.
Like their smaller brother, the SCM50 ASL, the monitors' ability to reproduce music and speech with phenomenal accuracy, transparency and dynamics lies mainly in the SM75-150S soft dome midrange driver. However, recent modifications that include an upgraded tweeter and enhanced port profile have brought about further improvements in all performance parameters.
Bass performance is equally impressive, thanks to ATC's 12″ professional level bass driver that incorporates the company's unique Super Linear Magnet technology. Bass, mid and HF drive units in the active model have their own dedicated and individually matched MOSFET amplifiers.
ATC's active crossover network consists of a wide band-width, electronically balanced input stage with high common mode rejection and very low distortion.
In passive form, the SCM100 SL provides broad and symmetrical dispersion, excellent amplitude and phase characteristics throughout the audio frequency range.
Available Finishes
Drivers: HF 25mm Mid 75mm LF 314mm Super Linear
Amplitude Linearity ±2dB: 65Hz – 17kHz
Frequency Response -6dB: 35Hz & 22kHz
Matched Response: ±0.5dB
Dispersion: ±80° Coherent Horizontal ±10° Coherent Vertical
Sensitivity (sine wave): 88dB @ 1W @ 1m
Max continuous SPL @1m: 115dB SPL
Crossover Frequency: 380Hz & 3.5kHz
Input Connector: Binding Posts/4mm banana plugs
Recommended Power Amplifier: 100 to 1500 Watts
Nominal Impedance: 8 ohms
Cabinet Dimensions(HxWxD): 834x400x530mm (stands add 200mm to height)
Weight: 57kg