This product has no reviews yet.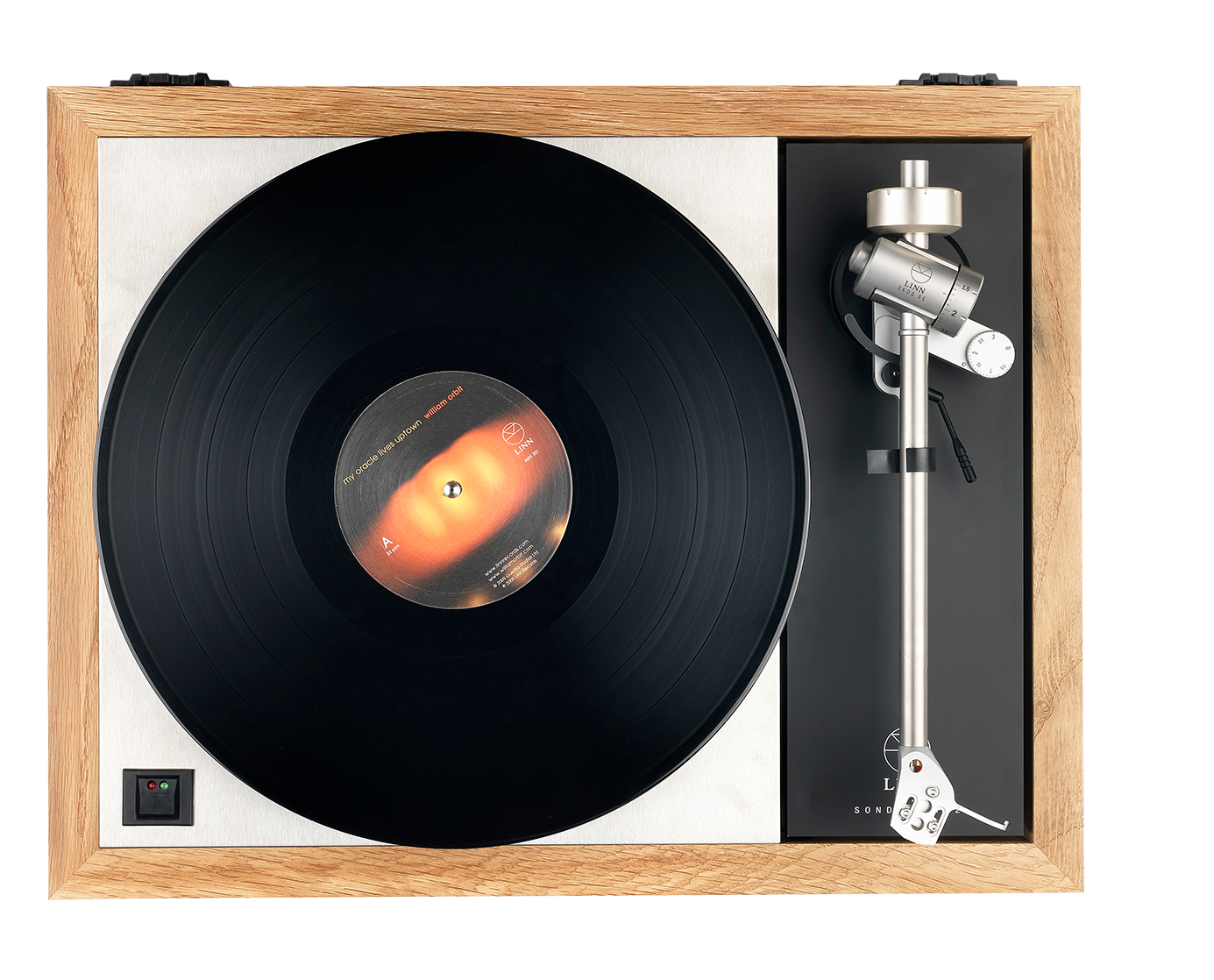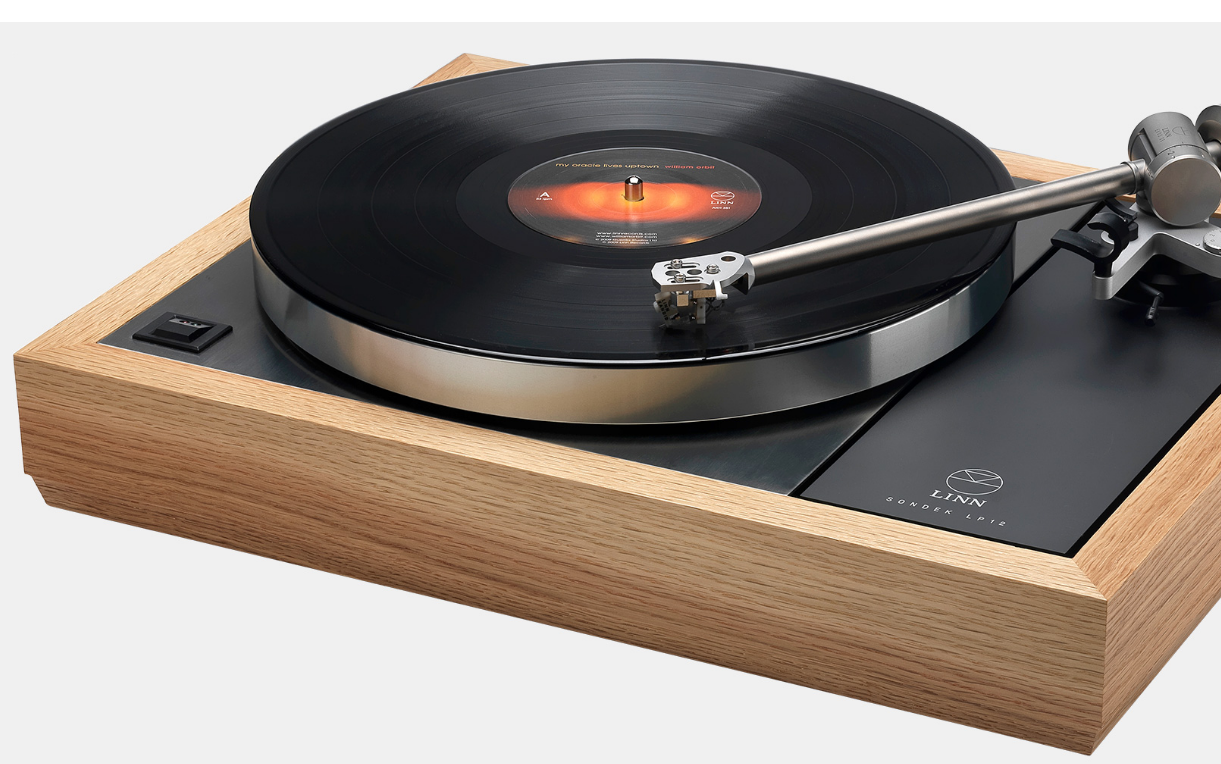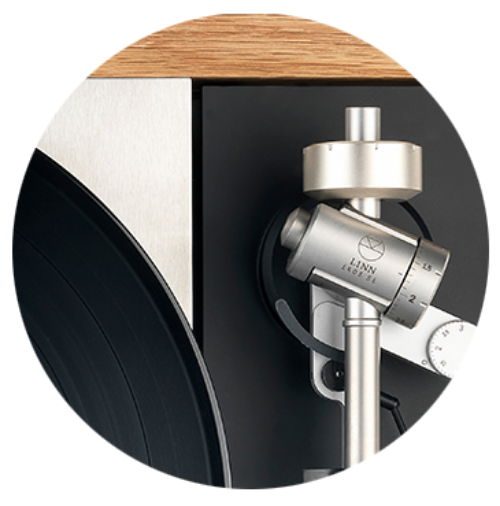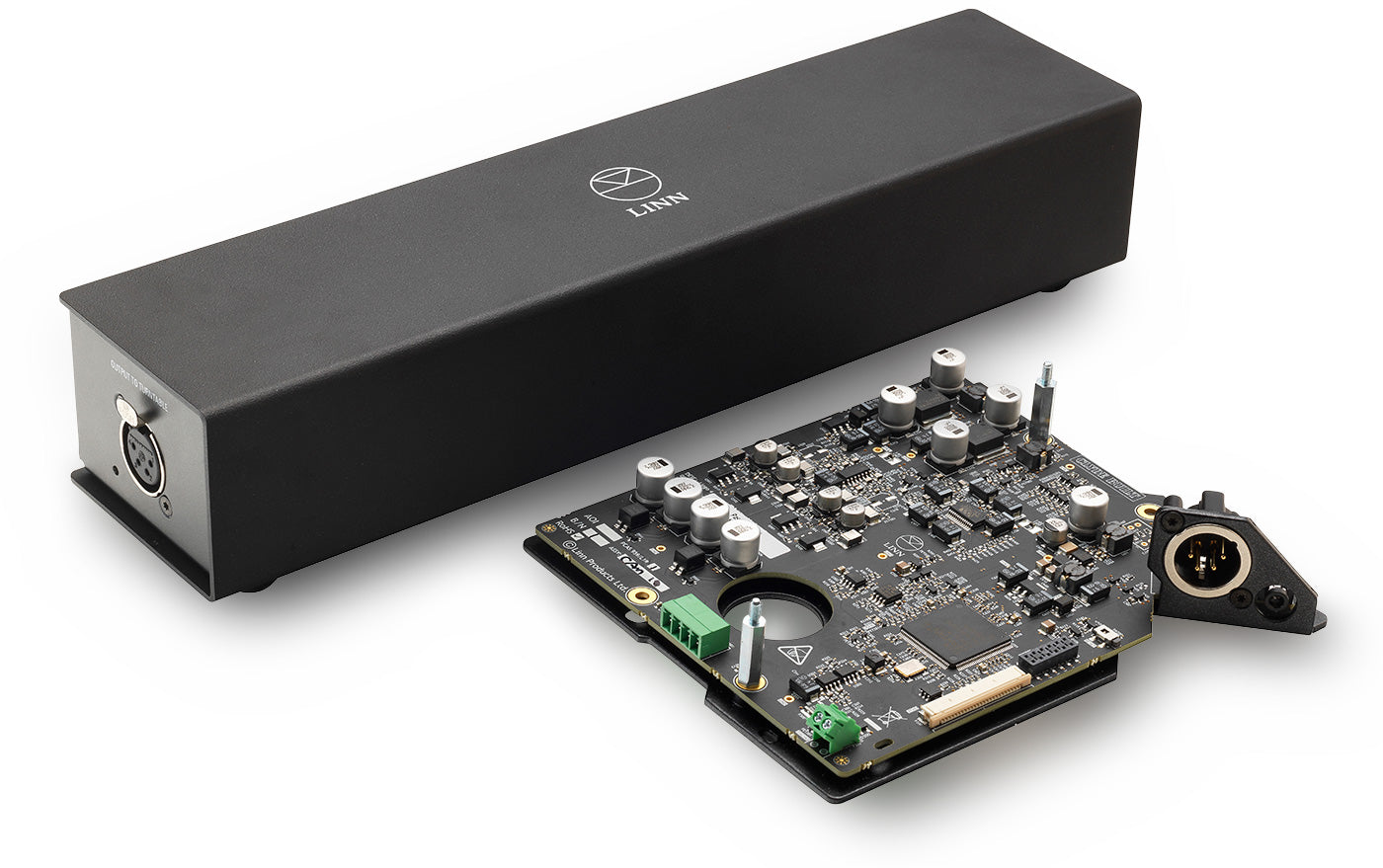 Linn LP12 Valitse kokoonpano
---
Linn Cartridge Part-Exchange Values

Kandid
Krystal
Kandid
1078,80
Akiva
1078,80
248
Arkiv B
806
248
Arkiv
682
248
Krystal
403
248
Klyde/Troika
272,80
167,40
Karma
167,40
94,25
Asaka
136,40
81,85
The iconic turntable, ready to roll
The LP12 is fully modular, so you can build it to your own unique spec. Too much choice? Don't worry, we've pre-configured three complete versions of LP12.
You'll hear more music than you thought possible from the groove of a record. Plus, you can upgrade any LP12 to the latest and best specification, piece by piece.
Karousel, Linn's new precision-engineered single-point bearing, offers smoother rotation and greater stability for even better sound from your Sondek LP12.
This innovative new take on our original bearing design has been made possible by technological developments in material science, machining capabilities and mechanical engineering expertise gained from almost half a century of designing and manufacturing the world's best turntable.
That vital union between the platter, spindle, bearing and sub-chassis is now the strongest we've ever achieved. The substantial lock-nut fastening on the stainless steel housing increases rigidity at the critical point where bearing and sub-chassis come together.
Enhancements to the base of the bearing include a stronger housing for the thrust pad, and combined with a smaller, stiffer form improves the critical area that supports the platter rotation and mass, meaning your vinyl reproduction is more accurate and detailed than ever before.
Stainless Steel Bearing design improves rigidity and stability
Stronger, stiffer thrust pad and housing reduces vibration effects on music reproduction
Retro-fittable to any LP12
Lingo
Lingo has received a major upgrade to deliver even better sound from your vinyl, thanks to the addition of ground-breaking technology derived from the extraordinary Radikal power supply.
New Lingo incorporates a motor speed management system and uses digital processing technology to make the platter spin more accurately and more consistently. What's more, it auto-calibrates the motor when the Sondek LP12 is powered on to ensure this accuracy and consistency every time. That's crucial for music, of course: even the slightest speed variation affects the pitch, and a turntable that isn't accurate is like a musical instrument that hasn't been tuned properly.
With on-board circuitry that fits inside the deck and a new external slimline power supply which can be easily concealed, the new model is neater, more compact and cleverer than ever.
The source of the audio source, Lingo is the first improvement to make to your LP12, providing a clear upgrade from the internal Majik power supply and previous Lingo models.
Power supply for LP12 with on-board circuitry which is externally powered
Supplied with 12v AC motor for LP12
Speed management system checks speed on every rotation
Dual speed: 33/45 rpm
Decks colours
Black Ash
Cherry
Walnut
Rosenut
Oak
Power Supplies
Tonearms
Cartridges
Phono Stages