This product has no reviews yet.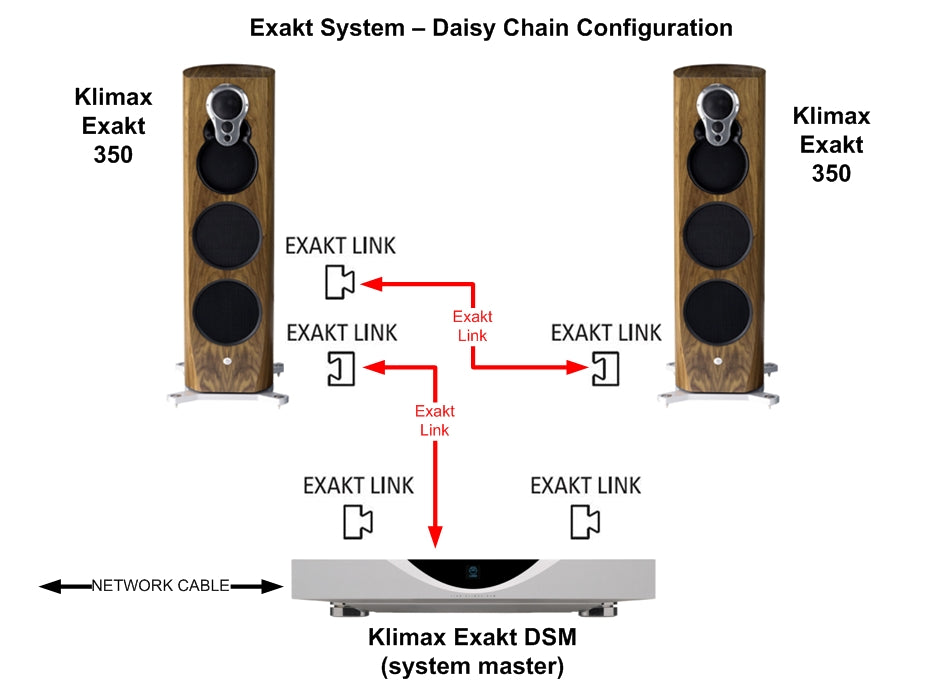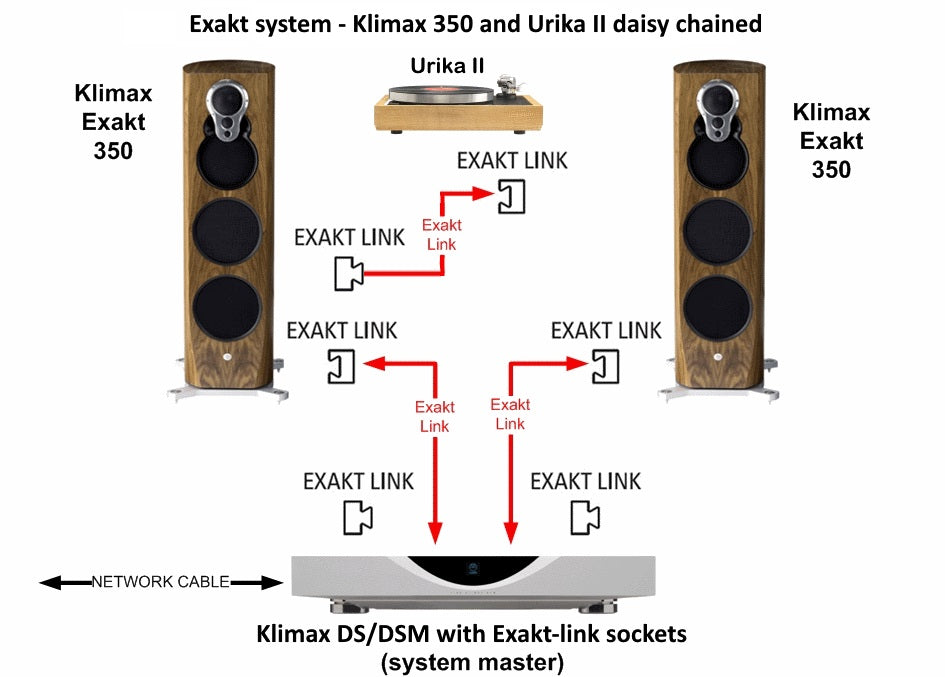 Linn Klimax 350 Aktiivi lattiakaiuttimet
---
Klimax 350
The ultimate intelligent loudspeaker
The Klimax 350 is the ultimate intelligent loudspeaker, featuring the best of Linn's in-house technologies designed to eliminate loss between you and the artist.
Taking a digital signal as their input, the Klimax 350 ensures zero transmission loss from the source. Then our Katalyst DAC Architecture retrieves the maximum amount of musical information from this digital signal.
Exakt technology ensures our most natural sound ever, by aligning all the musical frequencies to arrive at your ear at the same time, exactly the way real musical instruments are experienced.
Because you'd expect the same incredible performance at all volume levels, the Klimax 350's Dynamik power supply delivers 3000 W with speed and precision.
And while every room has its own effect on your music, Klimax 350 utilises our patented Space Optimisation technology to optimise performance based on the acoustic properties of your room and your desired speaker placement.
The result is the ultimate listening experience.
Ultra-low resonance, pressure-formed cabinet
Exakt technology built in
Connects via Exakt Link to any Exakt-enabled Linn network music player
6 channels of amplification per speaker
In-house Katalyst DAC Architecture
Patented Linn 3K Driver Array
Aktiv Servo-Driven Bass system
3000 W of power amplification per speaker
Standard and high gloss real wood veneer or bespoke colour finishes
A choice of chrome or black finish on the 3K array
Overview

Fully Integrated Aktiv loudspeaker with built-in Exakt technology


Main Features

Exakt

Yes
On-board Amps
Yes
Crossover
Exakt

Speaker Type

6-way Floorstanding

Exakt

Yes


Space Optimisation

Space Optimisation+


Connections

Exakt Link

x2
Binding Post (WBT)
None
XLR (for Aktiv Bass)
None
On-board Amps
2 x 100W
2 x 400W
2 x 1000W

Crossover

Exakt digital


Bass System

Aktiv servo-controlled


Driver Units

Super Tweeter

13 mm silk dome
Tweeter
25 mm PU dome
Midrange
75 mm PU dome
Upper Bass
165 mm glass fibre composite
Lower Bass
200 mm servo x 2

Standard Finishes

Black Ash, Rosenut, Walnut, Cherry, Oak, White


High Gloss Finishes

Piano Black, Rosenut, Walnut, Cherry, Oak, White


Custom Finishes

Yes - match any colour


Cabinet Volume

50 Litres


Size (with stand)

Width

404 mm

Height
1130 mm
Depth
482 mm
Weight
71.2 kg
Available Upgrades
None